​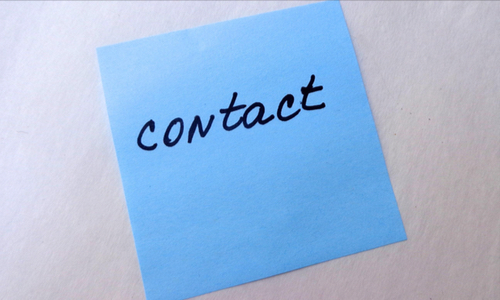 ​

Contact Us

Email us at careercenter@avc.edu 

Call us at 661-722-6300 extension 6340

Or click here to request your appointment

Our main office is located in T700-C near the Performing Arts Theater (PAT).
Staff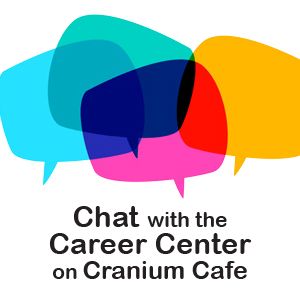 Quick questions? Visit during Cranium Café "Knock on Door" hours:
Monday - Thursday: 11:30am - 12:30pm & 3:30 - 4:30pm
Friday: 10am - 11:00am
If you are an employer/recruiter or offer resources related to these areas, connect with our Job Placement Center.